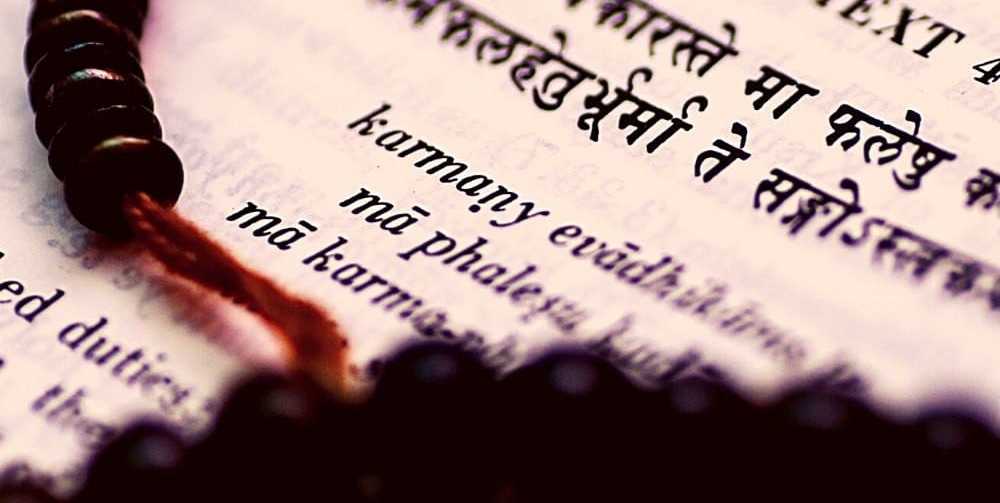 Learn Bhagavad Gita
Seeking spiritual insights? Join us for free weekly Bhagavad Gita sessions on Zoom.
About us
The Hare Krishna Movement, Mumbai
The Hare Krishna Movement Mumbai (HKM Mumbai) is a spiritual organization that aims to gift human society an opportunity for a life of happiness, good health, peace of mind and all good qualities through God Consciousness.
Registered as a trust in 2010, it is spiritually mentored by ISKCON Bangalore. In accordance with the desire of His Divine Grace A.C. Bhaktivedanta Swami Prabhupada, Founder-Acharya of the worldwide Hare Krishna Movement, who wished "to organize Bombay as world headquarters from every point of view, culturally, scientifically, and philosophically". Following in the footsteps of Srila Prabhupada, the devotees at HKM Mumbai conduct their activities based on the teachings of the Bhagavad Gita and the Vedas.
Know more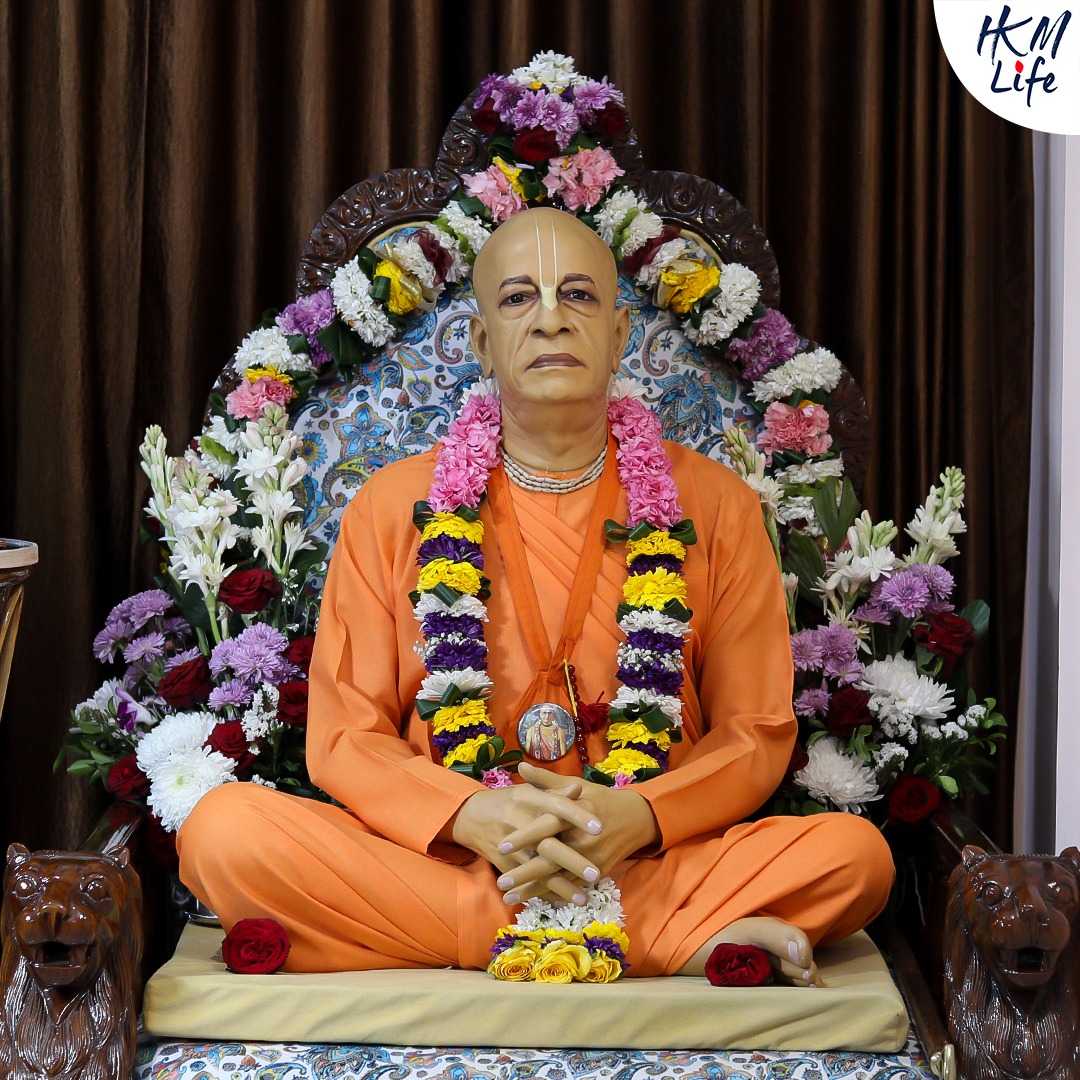 Humble dedication
His Divine Grace Srila Prabhupada
His Divine Grace Srila Prabhupada is the Acharya or Diksha Guru of the Hare Krishna Movement. He worked relentlessly to impart knowledge, enlighten minds and establish the Hare Krishna movement globally. Srila Prabhupada lived a truly inspirational life and is a phenomenal role model for anyone who seeks to bring about transformation in any field of work. As a 70-year-old, Srila Prabhupada travelled to New York with the sole purpose of fulfilling his guru's dream of spreading the message of Krishna Consciousness all over the world. Starting his work from a tiny office in New York, he went on to ignite a worldwide phenomenon, now known as the Hare Krishna Movement.
Know more